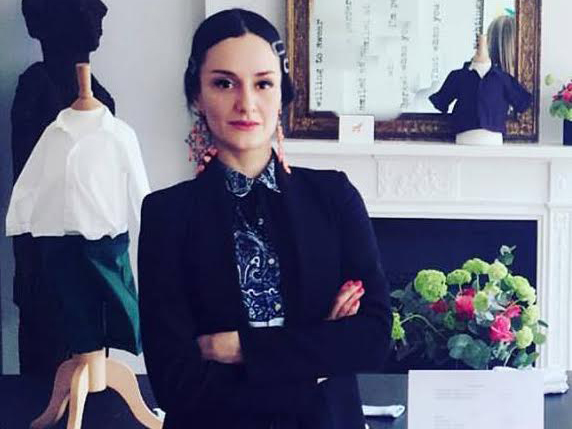 Founded in 2015, Roly Pony's is a British contemporary children and women fashion brand, known for its signature prints and outspoken personality. Our design studio and production are based in London, reducing carbon footprint and supporting local businesses, artists and craftsmen.
Led by Artistic Director, children author and illustrator Aytan Sofia Eldarova the label brings to life creative, bold lines and unique in-house developed prints. Roly Pony fashion is available online as well as via our international stockists and Roly Pony flagship London store.
In 2020 we have launched Roly Pony family concept store which strives to offer a whole world of inspiration ranging from fashion, footwear to toys, décor, furniture and baby care. On Roly Pony's online platform and in our brick-and-mortar store in London, you will find a stunning selection of curated brands as well as Roly Pony fabrics.